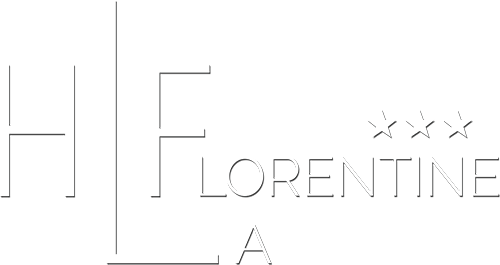 Airline and maritime companies serving Corsica
Air France
Find fares, flight times for Air France. Buy your plane ticket...

CCM Airlines
Flight ticket to Corsica : purchase online airline tickets to flights originating or destination of Corsica, Aircorsica.

Corsica Linea
The Corsica Linea, a link maritime essential in the Mediterranean
The Corsica Linea is an operator a major in the field of transport of passengers, vehicles and cargo in the Western Mediterranean.
Throughout the year, its ships, flying the French flag, provide regular services between the French continent and Corsica.

Corsica Ferries
Corsica Ferries Sardinia Ferries is the ferry company private leader for transport to Corsica and Sardinia. Nowadays, the yellow boats well characteristic of Corsica Ferries Sardinia Ferries cross daily to the Mediterranean, carrying from France and Italy millions of passengers per year, to Corsica and Sardinia.

CMN - The Southern
Lines, CORSICA and Sardinia. Ajaccio, Bastia, Propriano, Porto Torres, Marseille, France.
Every day, throughout the year enjoy the charms authentic crossings at night.

Moby Lines
Moby S. p. A. for booking ferries to Sardinia, ferries to Corsica and the Elba Island. On this page you will find the availability of lines and special offers.